From Spain , now in Dubai
Luxury Grooming

For Men
From Spain , now in Dubai
Luxury Grooming

For Men
More than a business, a passion
SHAVE

Haircut

Beard Trim

Hair Color

Express Grooming

Facial Treatment

Head Shave
Check our wide range of hairdressing services

Hairdressing Services
We offer specialized men's hairdressing service for all ages, personalized advice taking into account your tastes and current trends.
Hairdressing Services
Online Store
We offer exclusive cosmetic products of the highest quality specifically for men's skin and a wide catalog of men's clothing.
Online Store
SPA Services
In our beauty salons for men, we offer Personalized facial and body treatment service in dedicated separate area from the barbershop area.
Spa Services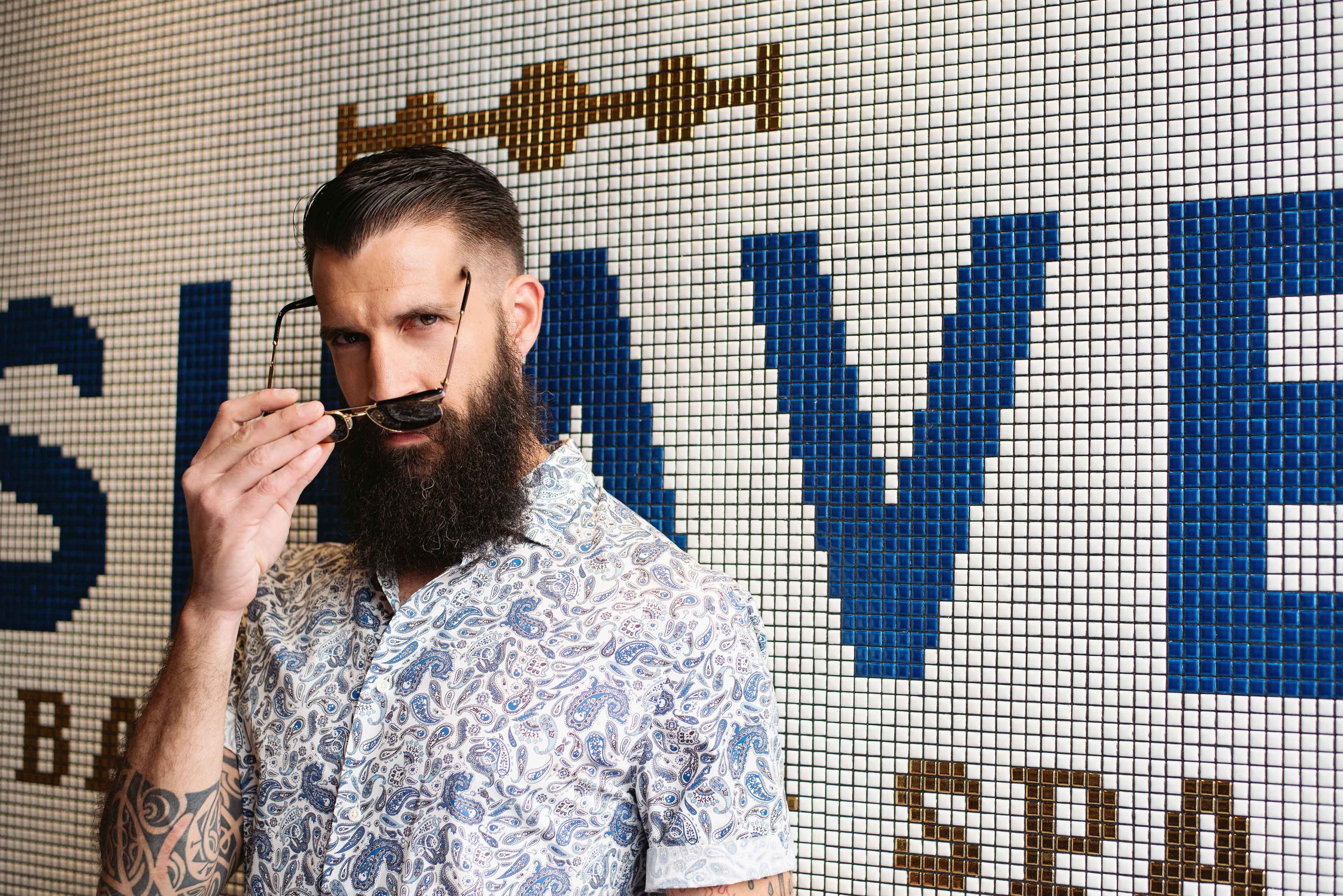 At SHAVE Barbers & Spa we offer a professional hair and beard care service that, together with our facial and body treatments and our exclusive line of SHAVE products, will make your experience exceed the desired quality.
Saturday   ................................  10 AM  - 10 PM
Sunday     ................................  10 AM  - 10 PM
Monday    .................................  10 AM  - 10 PM
Tuesday    ................................  10 AM  - 10 PM
Wednesday  .............................  10 AM  - 10 PM
Thursday    ...............................  10 AM  - 10 PM
Friday      ...................................  10 AM  - 10 PM
Saturday   .........  10 AM  - 10 PM
Sunday    ..........  10 AM  - 10 PM
Monday    .........  10 AM  - 10 PM
Tuesday    ........  10 AM  - 10 PM
Wednesday  .....  10 AM  - 10 PM
Thursday    .......  10 AM  - 10 PM
Friday      ..........  10 AM  - 10 PM
Subscribe to our newsletter