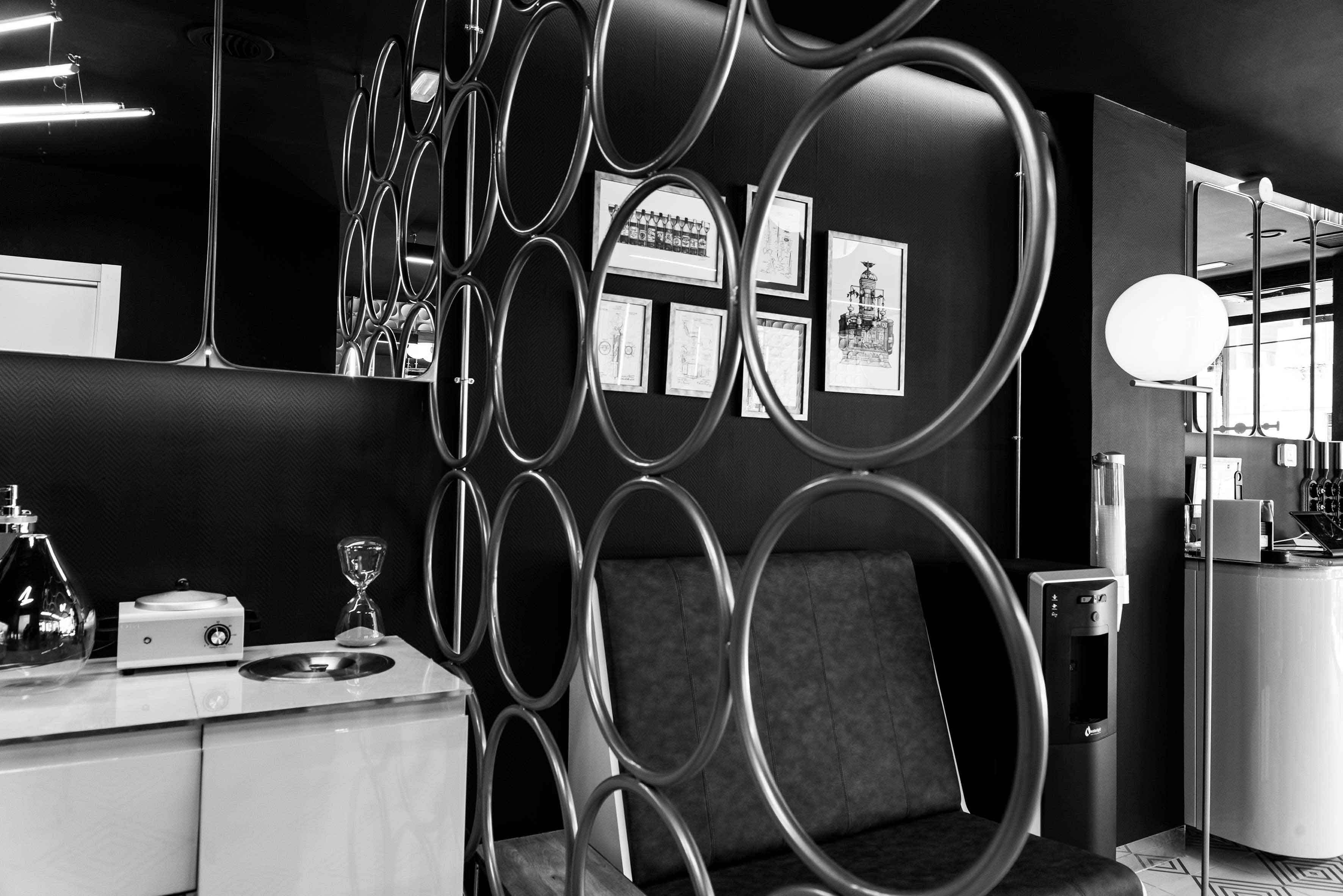 HOW DID SHAVE COME ABOUT?
As a barbershop customer, Sami Azrak longed for a space dedicated to men care and hair and beard style while maintaining a quality standard and offering a variety of men care services. Based on this market need, he created the chain of barbershops "SHAVE barbers & spa", an elegant and exclusive space for men, for haircuts, shaves and beard care in a defined style, with body and facial treatments. With a vocation to become a multispacer that guarantees the standardization of quality, good taste and excellence in service wherever there is a SHAVE Salon. Barbershops with a spirit and a design that evokes the elegant barbershops of the 40s, where it is intended to give a "integral service" clients, which is why each SHAVE Salon includes very extensive aesthetic services that are not normally available in traditional barbershops or men's hairdressing salons, with the inconvenience of having to go to different centers to obtain the image that a man needs.
Our vision is "To be an eclectic, exclusive and comprehensive men's club but within everyone's reach, your "Gentleman Club" where you can find moments to disconnect and access services that make you enjoy and that you want come with your friends to spend a Saturday
With our barbershops we want to standardize the exclusivity of our services, from the image and design of our premises inspired by the 1940s, to the attention of our specialized professionals and all the services we offer at a reasonable and accessible price; good taste and comfort. We want to offer you a unique place to cut your hair or shave your beard, complementing these services with an exclusive beauty section for men, so that you can find your space of intimacy and relaxation. You will enjoy the same quality standard in all our barbershops, with the same guarantees of attention and services that we always offer you.
About Hygiene and Cleaning Certificates
Specialized companies examine us periodically, guaranteeing results in our premises to meet the established air quality standards and hygienic conditions, even exceeding the standards required for a hospital. We use a special system with an Autoclave that guarantees that our services are carried out with maximum hygiene and safety, for which a large investment is made in order to achieve conditions of excellence.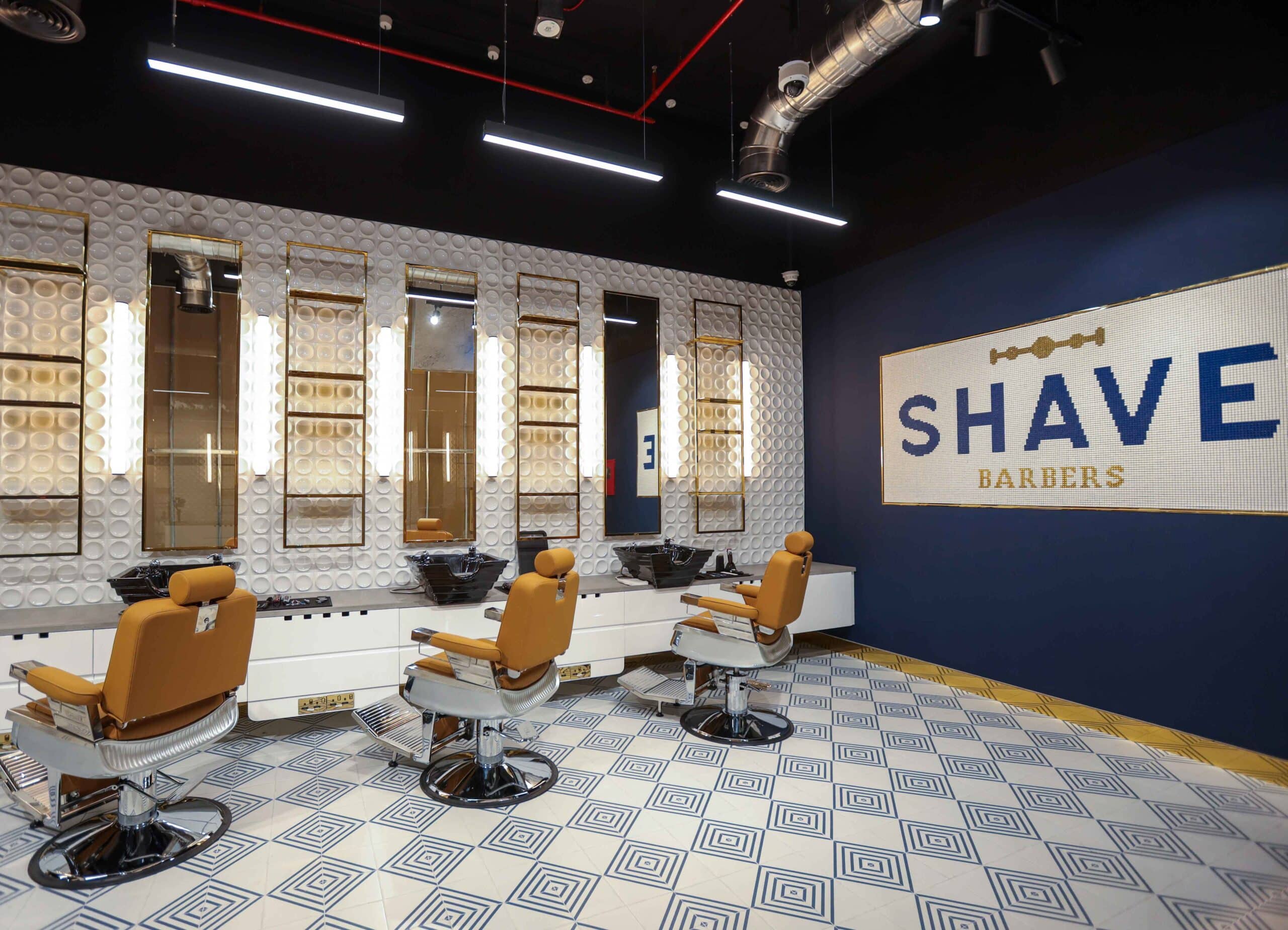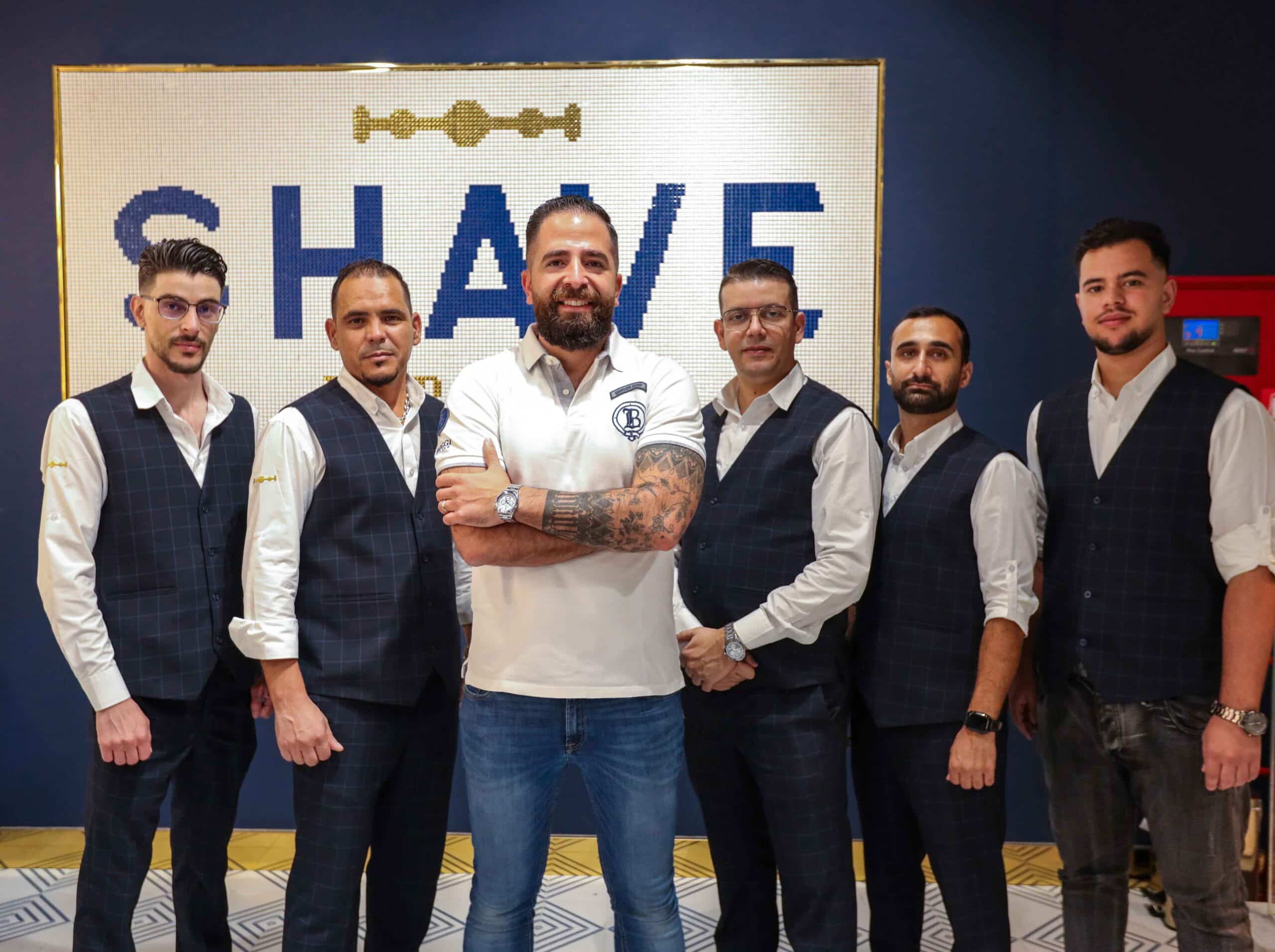 The priorities and needs that people have as individuals in the professional field are above all human values. We want to guide our teams by values such as:.

• Humility, to continue learning and improving every day as professionals from both colleagues and our clients.
• Warmth, and closeness in the treatment. • Generosity, to dedicate time when necessary and support our colleagues..
• Teamwork, to encourage creativity and the contribution of ideas..
At SHAVE We treat our employees not as a number but as part of a family that shares a business. Guided by these values, we want to create a motivating work environment that favors human treatment, effort, dedication to what we do in order to achieve Quality in every way and satisfy our clients.